We are foundries and forgers of large volume parts in stainless steels and special alloys, with more than 30 years of experience in the production of high precision components.
BAIKOR WORLDWIDE SL was set up in 2004 by a team with broad and longstanding experience in the foundry and forging sector.
Since then, our main drive has focused on the search for alternative processes for the production of components in different alloys.
We cast and forge large volume components in stainless steels and special alloys, with more than 30 years of experience in the production of high precision components. The favourable market response has led to continuous growth and development culminating in the opening of a new factory comprising 13.000 m2 in 2014. This brand new plant reinforces our commitment to the future initiated with the setting up of Baikor Wordlwide.
The willingness to take a step forward has led us to gain great experience not only in the melting and forging of the material, but also in machining, cladding and different coatings.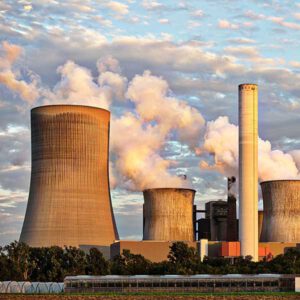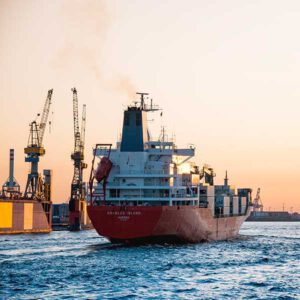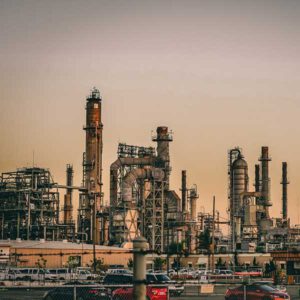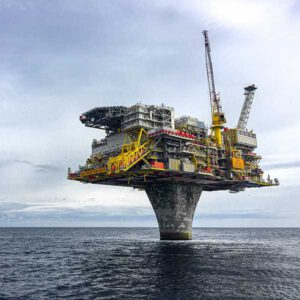 We produce high precision components in all types of materials for the following industries:
We are a family business with more than 30 years of experience offering alternative solutions for obtaining high precision components in different sectors such as the valve sector, petrochemical, naval, paper, chemical, pharmaceutical and food industry among others. Referents in the field of metal transformation, due to our great technical knowledge and resolution capacity, we offer a ready to assembly component manufacturing service, taking care of all phases of the production process. We advise our clients throughout the entire manufacturing process, fulfilling the commitments and enjoying their trust.
Based on our technical and human potential, we will grow by offering tailored solutions in different sectors that require high precision parts, increasing and diversifying our comprehensive offer of steel components.
The real commitment to customers is the way of understanding our activity.
Transparency, integrity and responsibility guides us in the exercise of our professional activities. We understand that creating value in a sustainable way requires ethical, honest and socially responsible behavior.
We strive to meet the new market needs
We cannot live with our backs turned to the changes happening around us. We respond flexibly to changes that occur in the environment and we adapt to the needs of our customers.
We have facilities with a surface area of more than 13,000 m2 located 100 km from Bilbao and 90 km from the French border. Our facilities are equipped with the most modern production means and we have the necessary tools to guarantee the best quality of our products.